Our author: Liam Hennessy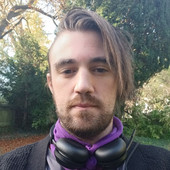 Content & Communications Manager
Liam Hennessy
Liam Hennessy, the Content & Communications Manager at smapOne AG. They've worked in a wide range of fields including SaaS, embedded software, finance and insurance. Their expertise lies in tech, digitalisation and multichannel communication strategy.
by Liam Hennessy in No-Code App Building
Risk is a part of business. That's why companies need strategies and processes to help mitigate that risk. One of the best ways to mitigate risk and futureproof any organisation is to implement a solid digital transformation strategy.
Keep reading
by Liam Hennessy in Digital Transformation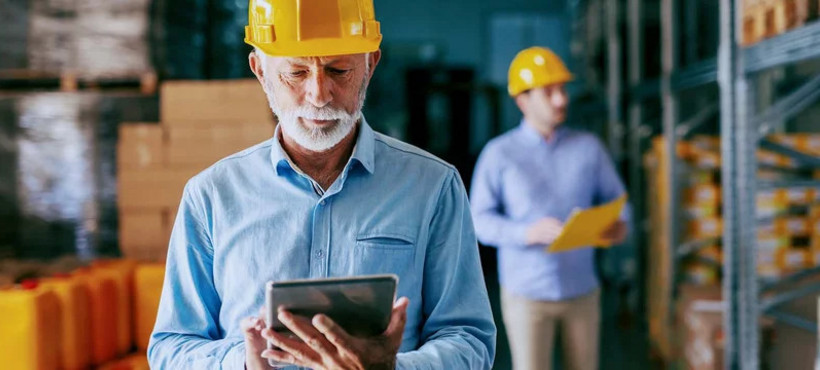 Digital transformation in the logistics industry doesn't have to be hard. We'll show you three processes you can digitalise today, saving you time and money.
Keep reading
by Liam Hennessy in Citizen Development & No Code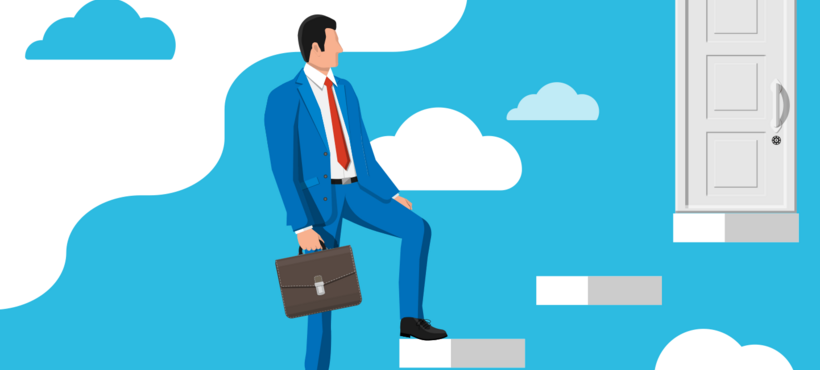 Can you create your own app without coding? Absolutely! These days it is also quite easy. That's why we have outlined four simple steps to help you when it comes to starting your first no-code project.
Keep reading