smapOne Blog
Digitalisation, the Future of Work, Citizen Development and more… How are these related, and what impact will they have on the future business? We explore these topics and trends in our smapOne blog, helping you to "Think Big!".
by Liam Hennessy in Citizen Development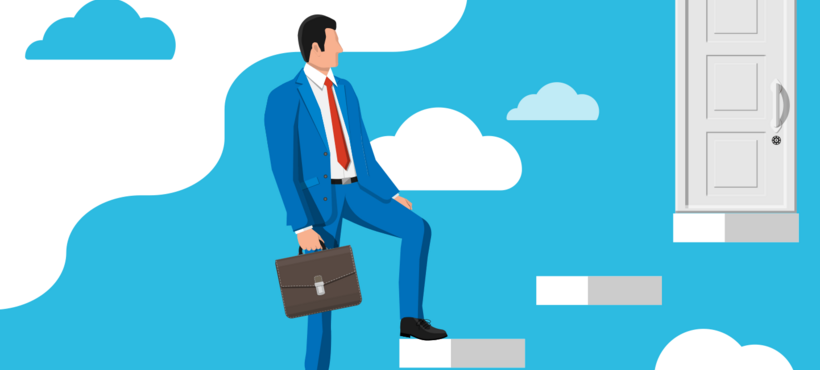 Can you create your own app without coding? Absolutely! These days it is also quite easy. That's why we have outlined four simple steps to help you when it comes to starting your first no-code project.
Keep reading
by Liam Hennessy in The Future of Work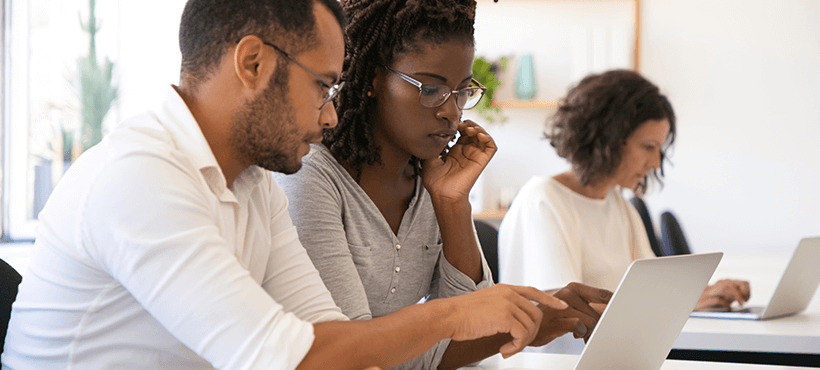 How important is reskilling and lifelong learning? In a dynamic digital age where change is the only constant, employers and employees alike must learn to keep their skills fresh. Knowledge is power and the concept of lifelong learning is the best way to invest in a secure future.
Keep reading
by Liam Hennessy in Citizen Development | The Future of Work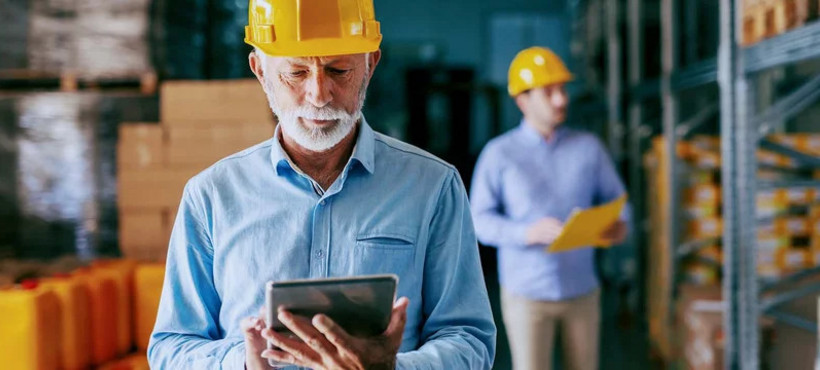 Digitalisation isn't rocket science! While it may be a scary word to some people, digital transformation in the logistics industry doesn't have to start big. In fact, starting small is a good way to develop an efficient workflow before scaling into larger projects. Here we've outlined 5…
Keep reading