Data Protection & Security
Our top priority at smapOne is the safety and security of your data. We provide a robust and reliable security framework that is free from unexpected data issues.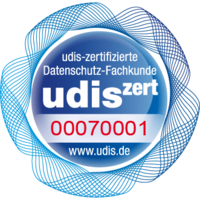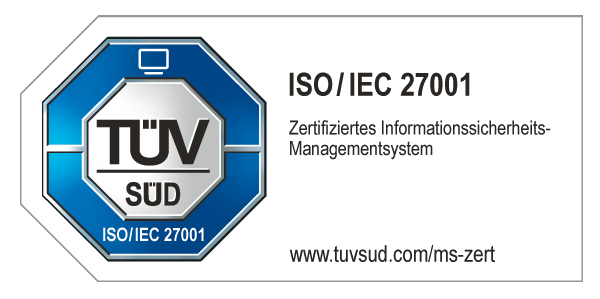 ISO 27001
Certification to ISO 27001 is a sign that smapOne AG strives for and achieves a high level of information security.
This means that we have implemented a comprehensive information security management system (ISMS) that guarantees the security of your data.
Secure Cloud
smapOne builds on data security "Made in Germany". Your data is securely hosted on servers in German data centres in accordance with the EU GDPR.
Your data is always transmitted and stored in encrypted form.
smapOne uses secure & modern cloud technologies that are scalable and highly available.

Professional Platform Operation
smapOne has an Information Security Management System (ISMS) in place.
This includes comprehensive risk management as well as clearly defined guidelines and processes for secure and stable platform operation.