Digital Power
Digital power to the people
We empower people and organisations through our no-code platform. Using predefined building blocks, every single person can actively create their own digital solutions.
We enable all employees to drive digitalisation, taking the burden off IT departments. This is how we unleash the digital potential that lies dormant in all organisations.
We help you save money, time and motivate staff to be the best they can.
smapOne in Figures
smapOne in Figures
Remote-first &
based in Europe
128 driven &
talented smappies
200,000 cost-saving
smaps created
Customer satisfaction:
Net Promoter Score over 50
How we create success
A customised app in no time
Modern, competitive processes need fast and efficient agile app solutions. These solutions should be customisable, without needing a large project team or capital.
Developing business apps externally means you have a working solution within 4-12 months. Thanks to smapOne, you create apps in minutes and can use them in about 30 days.
Our culture creates success
We're all about creating success. We provide support with our intuitive no-code platform, human proximity, close mentoring and remote training combined with workshops and community events. And our positive company culture is infectious – driving you to your goal!
Employees become developers
Using smapOne's no-code development platform, employees can create digital solutions easily and quickly through visual modeling. No programming skills needed! This empowers your team, enriching traditional enterprise IT in terms of speed, agility and human resources. Your IT force is bigger and more innovative than you suspect.
Founder Sven Zuschlag
"Can digitalisation be that simple? At smapOne we say: Yep! With us, it's even fun!"
CEO & Board of Directors, smapOne AG
More
Sven Zuschlag is a digital pioneer and member of smapOne AG's Board of Directors. Responsible for corporate strategy, markets and employees. Doer and bridge builder within the digital world. Until 2014, he managed the Solution Partner Channel at Microsoft. A graduate of business administration with over 21 years of professional experience in different companies and roles, he understands the trends and requirements companies need for modern IT systems.
Less
Founder Thomas Schwarz
The Founder
Thomas Schwarz
"Digital Power to the people" - we live our motto because we believe that everyone can become a digitalisation expert."
CTO & Board of Directors, smapOne AG
More
Thomas Schwarz is a member of smapOne AG's board of directors, with a focus on product development and data security. He was previously Vice President of a 750 employee-strong IT consulting firm focusing on application development. He gained his deep knowledge and experience of software development and mobile business by working in different industries as a consultant, team leader and manager.
Less
Our Values
Our Values
Passion | Crew | Accountability | Quality | Think Big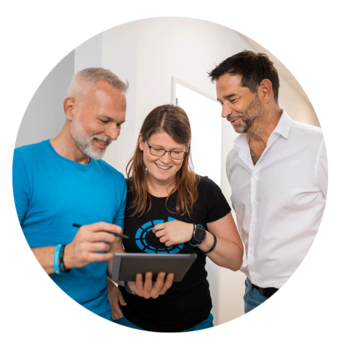 Passion
We're passionate about what we do and excited about trying new things. Our positive "smappie" energy is contagious!
Crew
We're a team - OneCompany! We're successful when we help each other and treat one another with honesty and respect.
Accountability
We care about our fans. We take responsibility for success.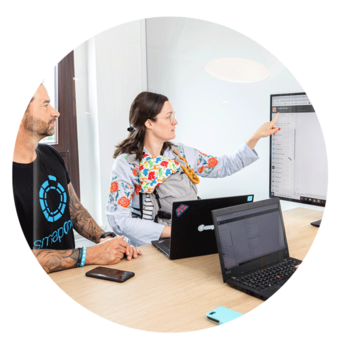 Quality
We are meticulous craftspeople who learn from and improve upon our mistakes. We always meet our customers professionally and eye-to-eye.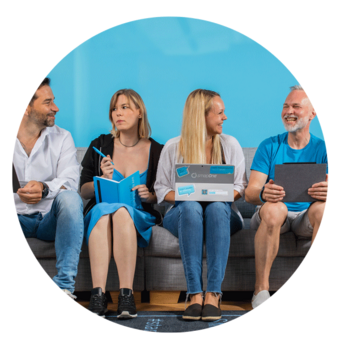 Think Big
We are doers. We believe that each of us has unique potential within ourselves. We encourage each other to grow.
Previous
Next
What People Are Saying...
Working with paper forms is no fun. Thanks to the offline-capable, intuitive and individually adaptable apps, a high level of acceptance was quickly established among technical colleagues.
Timo NovotnyBAM Immobilien-Dienstleistungen GmbH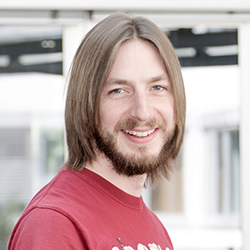 This form and app builder hits the spot – especially in the energy industry. And the nice thing is that employees really love it.
Aaron Schrader, Manager Digital TransformationAvacon Netz GmbH
The integration of smapOne into our SAP and ticket system was easy and very fast. I've never seen such extensive REST API documentation. The cooperation with the technical consultants was excellent and very reliable.
Christian Miltz, Head of IT & OrganisationMasa Group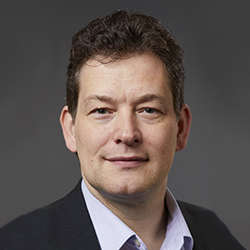 The smapOne tool helps us to capture data very time-efficiently and thereby guarantee rapid implementation. This provides us with a consistent process, which ensures high quality, as well as reducing the time spent on tasks by our employees.
Rafael WilkeVonovia SE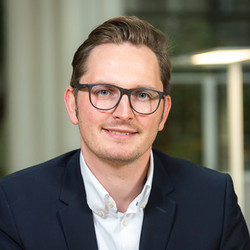 "Thanks to smapOne we're in the position to tap further potential in terms of digitalisation across all our branches. We can foster the creativity and drive of our employess through which they themselves can quickly and easily create prototypes or ready-made apps."
Stefan Hohm, CDODACHSER SE
Previous
Next
Build apps for your business with a 14-day free trial.