with the intuitive smapOne®
no-code app development tool
Digitalize all paper documentation by developing mobile business applications in a fun way.
Start now to achieve more agile and digital processes.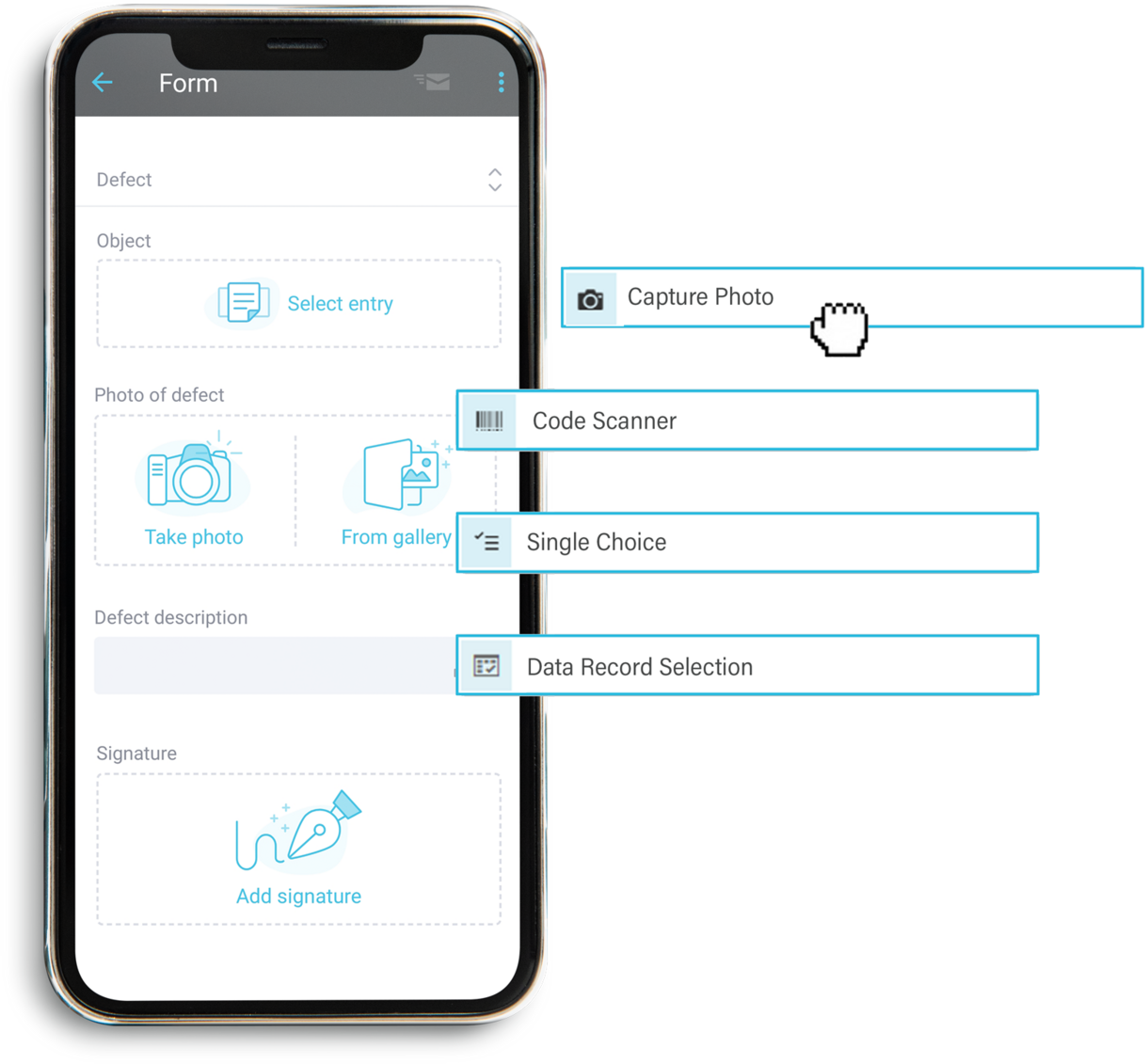 Customized and native apps without coding
The smapOne® app maker is a tool for creating and managing your own business apps even if you can't code.
Apps are platform-independent (Windows, Google Android, iOS).
They run online and offline.
Use them on smartphones or tablets.
Apps and data can be integrated into existing systems via simple interfaces (REST API).
The app maker for every business case
Digitalize all paper documentation by creating apps.
Logistics 4.0
The app maker for more agile logistics processes, for example:
Vehicle control reports, truck departure checks, inspections of incoming goods and checking hazardous goods, damage assessments and complaint recording, accident recording, supplier audits, pallet inspections.




Industry 4.0 and Smart Maintenance
Technical support business case - the app maker for all your service processes.
Servicing, maintenance, assembly reports, acceptance reports, logging faults, service reports, time sheets, travel expense accounting, work instructions, commissioning checks, quality management and audit reports.



Construction Industry and Facility Management
Create your own digital forms and reports for:
Construction acceptance, property inspections, fire prevention inspections, fault logging, order entries, assembly reports, cleaning monitoring reports, meter reading, service provider checks, repair checks.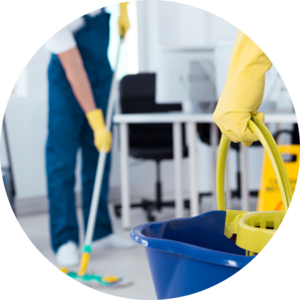 Previous
Next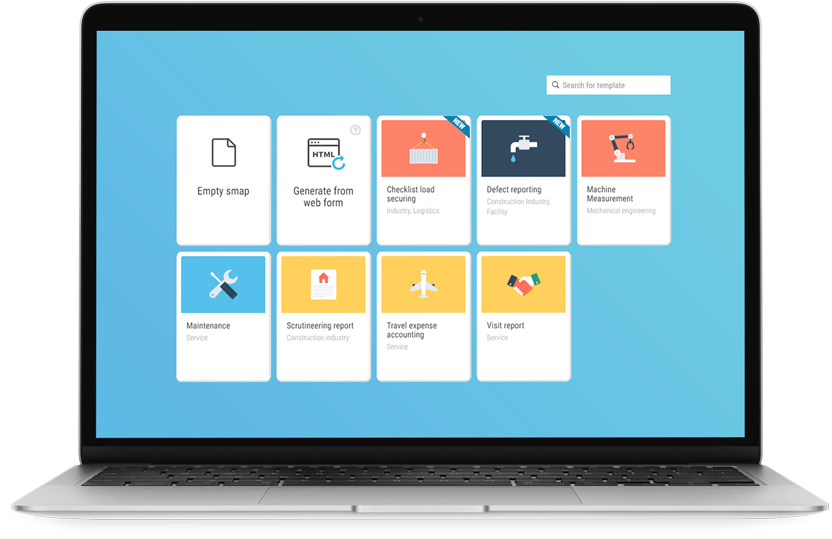 Build an app
Start by opening an industry-specific app template or a blank app. You can customize each app by dragging and dropping predefined modules such as text fields, photos, drawings, barcode modules or location finders. You can check the app structure in real-time with the live preview function.
With the aid of the logic functions, you can activate or deactivate areas of the app if needed. Formulas enable calculations in the app. smapOne® makes being an app creator really easy and fun.
Share your app
Your app is up and running immediately. Just pick the colleagues you want to use it. Share your own business app by typing in e-mail addresses.
You can distribute apps specifically to users and their devices or to user groups.
The app list gives you an overview of all apps created and their users. Transferring users from the company is easily possible via an Excel import.
Manage your app data
The smartphone features can help you achieve more superior data quality. Capture additional information such as photos, GPS coordinates, sound recordings, drawings or digital signatures.
The information collected is displayed in real-time in your smapOne® Control Center. The export functions allow you to import your data into Excel or create Word and PDF reports.
When data is received, the reports can be sent automatically by e-mail on request.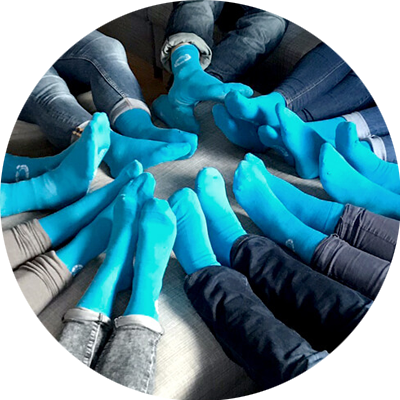 #smapOne
Our value proposition
We help
Our door is open to offer friendly and professional support in English and German.
We develop
Our tool is maintained on an ongoing basis. It's developed professionally in a large team based in Germany. This team uses an agile working method and publishes new releases in what are known as sprints. We also deal with the most common challenges and feature requests of our customers.
We listen
We enjoy liaising and collaborating with our business customers. As a result, we're building a fantastic app creator community. Which is why we organize creator events, network groups and much more. Why not join in?
We have the right skills
Our consultants are upskilled on issues such as digitization, enterprise mobility and the needs and problems of particular industries. By combining this expertise with app-building capabilities, they are also booked to give talks as well as inhouse seminars. The digital transformation is happening now!