Build business apps in 30 minutes
The digital toolbox for successful companies.
With smapOne, companies can digitalise their processes. Team members can build, learn and try things out. After all, it Is they who are the true experts and can turn their own ideas into apps.
No programming knowledge needed!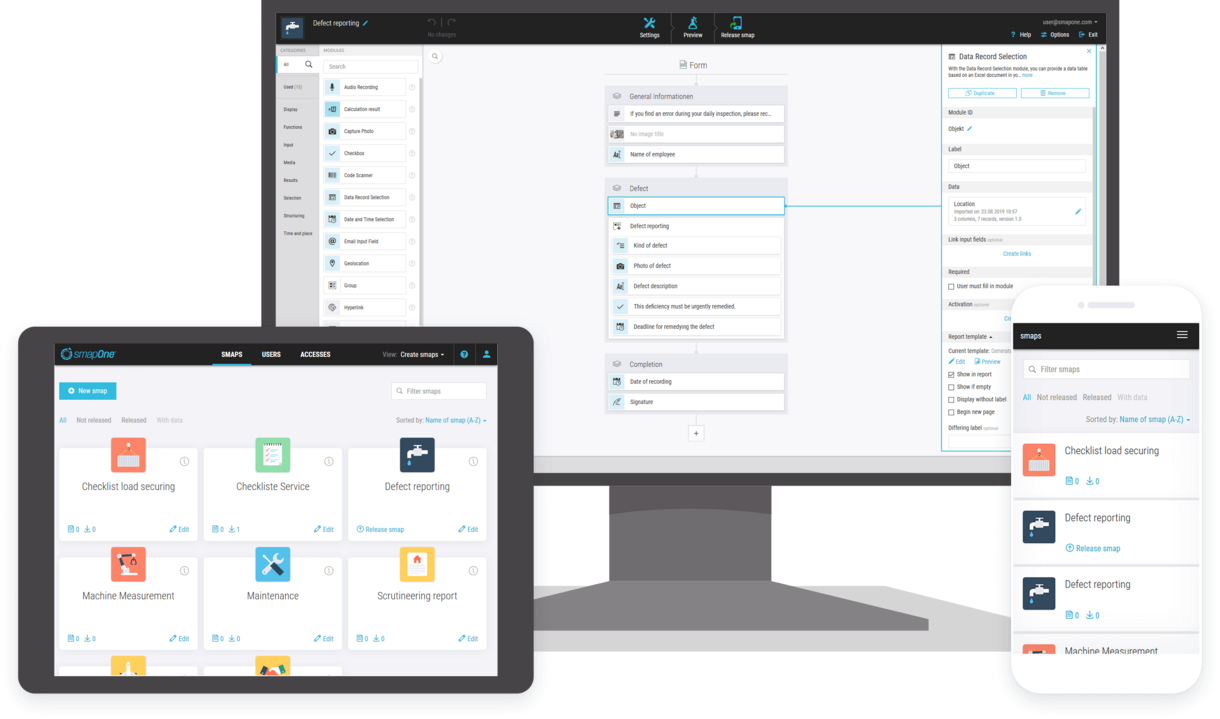 Get results like these...
Avacon pilot project: Apps for a modern electricity and gas grid
The partnership between Avacon and smapOne started with a proof of concept. For this pilot project, multiple use cases were tested in three functional areas. Employees documented the installation of new modules, disposal of hazardous waste generated and equipment defects via a tablet app. It took four weeks until the first use case was operationally productive.
BLG Logistics: From a potential workshop to calculable ROI
The proof of concept with BLG provided fast, economical results within six months. In the first ideas workshop, 64 attractive use-case scenarios were identified. In a second potential workshop, app creators were trained and were able to receive answers and assistance on their own apps thanks to 1:1 contact. The BLG project group brought 14 apps into productive operation within the POC.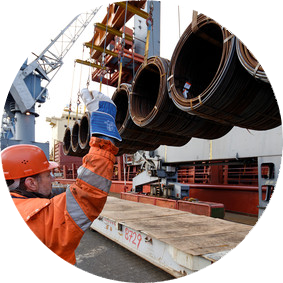 Seifert Logistics: High levels of digital competence and six-figure savings potential
The path to productive operation, with a simultaneous high level of acceptance among colleagues, included three introductory stages. Remote workshops and an on-site "hackathon" by and with smapOne led to a universal understanding of the new methods of data capture. Training also equipped staff with an eye for possible areas of application. An internal competition brought together just under 90 apps, from which the best 3 apps were awarded the accolade of TOP SMAPS. These apps have already been put into daily use and are being rolled out to all Siefert Logistics locations.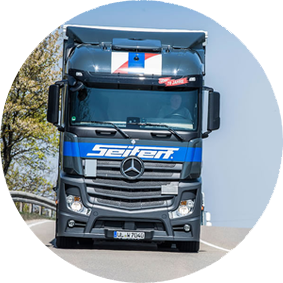 Previous
Next
Use Cases - Seamless no code app creation with smapOne
Before you create your own app for your business, why not take a look at our use cases? You'll see shining examples of no-code apps being used for data capture, data collection, creating checklists and making custom digital forms.
The possibilities are endless!
With smapOne we have created around 30 checklists, really simply and with a very fast turnaround. This means we've not only increased our effectiveness, but also evaluate data better and even save on costs.
Tayfun Tekinvi2vi Retail Solution GmbH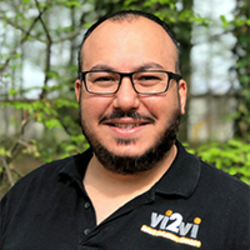 "Thanks to smapOne we're in the position to tap further potential in terms of digitalisation across all our branches. We can foster the creativity and drive of our employess through which they themselves can quickly and easily create prototypes or ready-made apps."
Stefan Hohm, CDODACHSER SE
With smapOne there are no limits to flexibility. That was exactly what we were looking for.
Malte Blanck, Head of Control EngineeringKraftwerk Kraft-Wärme-Kopplung GmbH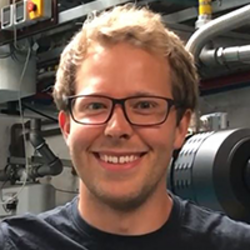 Previous
Next