Digital Transformation
Digital transformation is sweeping across companies and industries. It is becoming harder and more expensive to ignore. Now is the time for organisations to build their digital transformation strategy. And embracing this new development doesn't have to be time-consuming or expensive. In this section, we'll show you the many ways it can prepare your business for the future.
by Liam Hennessy in Digital Transformation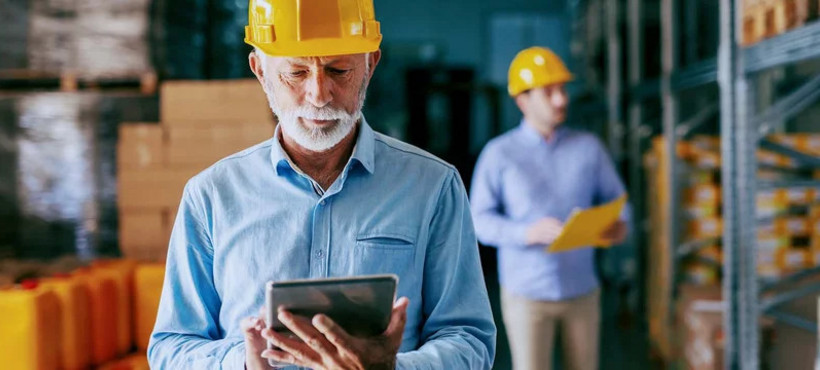 Digital transformation in the logistics industry doesn't have to be hard. We'll show you three processes you can digitalise today, saving you time and money.
Keep reading