Citizen Development & No Code
Citizen developers are people who deeply understand their operational processes. They use no code to build apps that make their working lives easier. And all this without having to code. Citizen development offers enormous potential. Through it, anyone can become a developer. Anyone can create digital solutions to improve their working lives and develop efficient business processes. In this section, you can learn how citizen development is shaping the world of work and bringing digitalisation to life.
by Jza Abbas in Citizen Development & No Code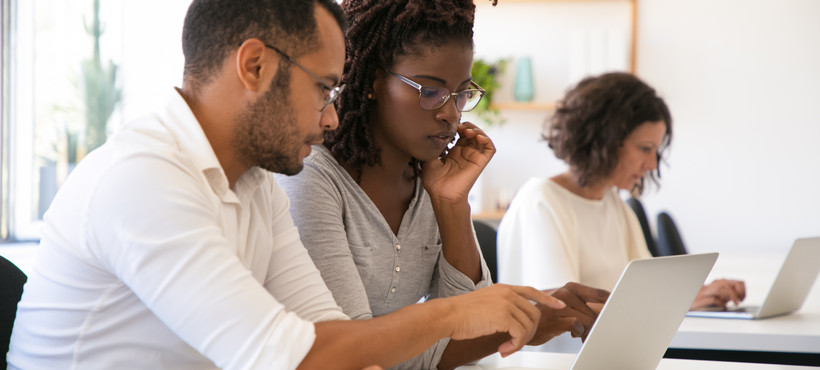 What is citizen development? How can it supercharge digitalisation in your organisation? Learn what it can do and how to implement it today.
Keep reading
by Liam Hennessy in Citizen Development & No Code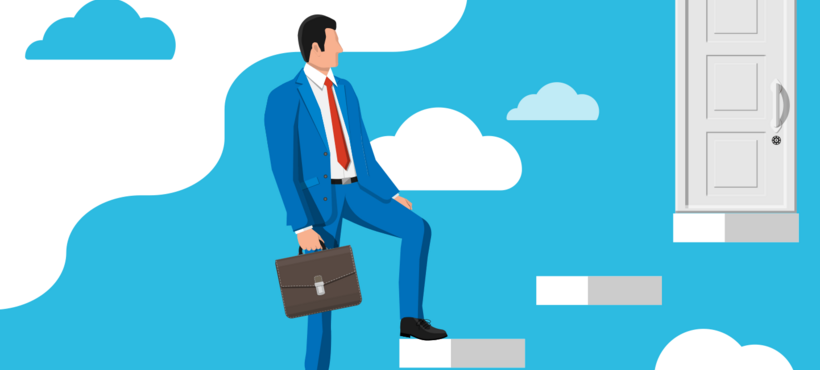 Can you create your own app without coding? Absolutely! These days it is also quite easy. That's why we have outlined four simple steps to help you when it comes to starting your first no-code project.
Keep reading