Our author: Jza Abbas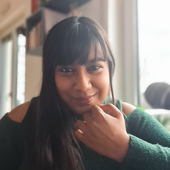 Content Marketing Manager
Jza Abbas
Jza Abbas is a Content Marketing Manager at smapOne. Her expertise includes SaaS, digital transformation, digital skills and training, tech labour market trends, and policy analysis. She has worked with various international organisations and corporations, helping guide policy and strategies in the industry.
by Jza Abbas in Citizen Development & No Code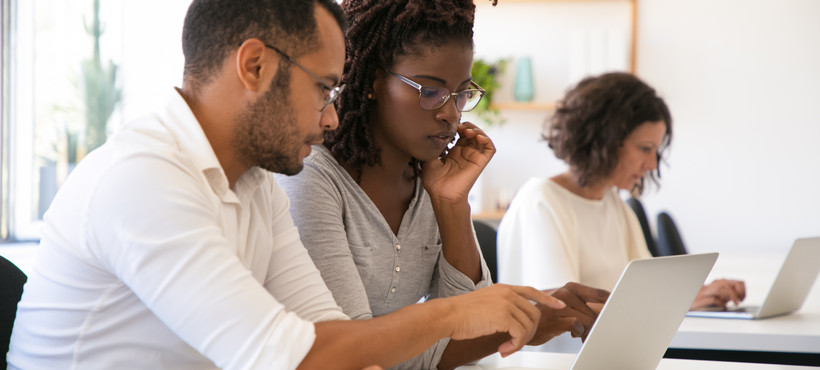 What is citizen development? How can it supercharge digitalisation in your organisation? Learn what it can do and how to implement it today.
Keep reading