Step 3: Collaborating with smaps
What you'll learn here
Collect Data Together in One smap
In the last step, you got started with the smapOne app (Step 2). Next, collaborate easily with your team using our task feature. Comment on tasks, prioritise and forward them, and get automatic notifications.
Comment and prioritise tasks
Pass on work status
Automatic notifications
Prioritise & forward tasks
Create Templates for Company-Wide Use
With our enterprise feature, you can easily scale your apps and apply common company standards. Store imprint and legal notices on our platform and let teams from all departments use enterprise templates as the basis for new smaps.
Build smaps faster
Common standards
Deposit imprint & legal
Store imprint & legal notices
Build & use smaps in MS Teams
Collaborate on apps in real-time using the smapOne extension directly in Microsoft Teams. Enjoy more focus and less switching between platforms, and send and receive feedback, all in one place.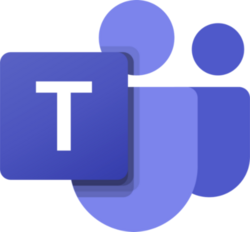 Alternative access variant
More focus & less context switching
Receive feedback directly
More focus and less switching
Send and receive feedback
Being able to react to new requirements at short notice with little effort, both during development and active use massively simplifies our day-to-day work. This spurs our employees to constantly question processes and independently tackle optimisations or find new application scenarios for more smaps.
Christian Grünwald, Innovation Project Manager, BWF Offermann, Waldenfels & Co. KGBWF Offermann, Waldenfels & Co. KG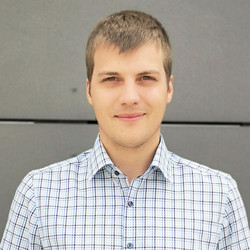 In the next step (4/4)
Manage & Integrate Data
It's easy with smapOne.
Our platform helps you maximise productivity, stay ahead of the competition, easily scale your apps, and keep your data organised. Are you ready to experience the power of automation and innovation?