Create your own custom, simple digital data collection app – no programming skills needed. Have an app tailored to your needs in 30 minutes.
The mobile documentation application scenarios for Android, iOS and Windows are as diverse as your business.
No more scanning or typing up paper reports!
Create your own mobile data collection apps
With ready-made app modules, use the Drag & Drop principle to create mobile data collection apps tailored to the specific needs of your business. Preview mode on your smartphone lets you see how the app is coming along. Just some modules include single and multiple selection fields, mandatory data, sketches, photo modules, digital signatures and many more. Once done, you can distribute your finished apps to users for documentation.
Your team will always carry the most up-to-date app version with them. All data they capture will be sent to the office immediately and stored safely. With smapOne apps, your information is accessible both online and offline.
Sound simple? That's because it is. Get started now with smapOne!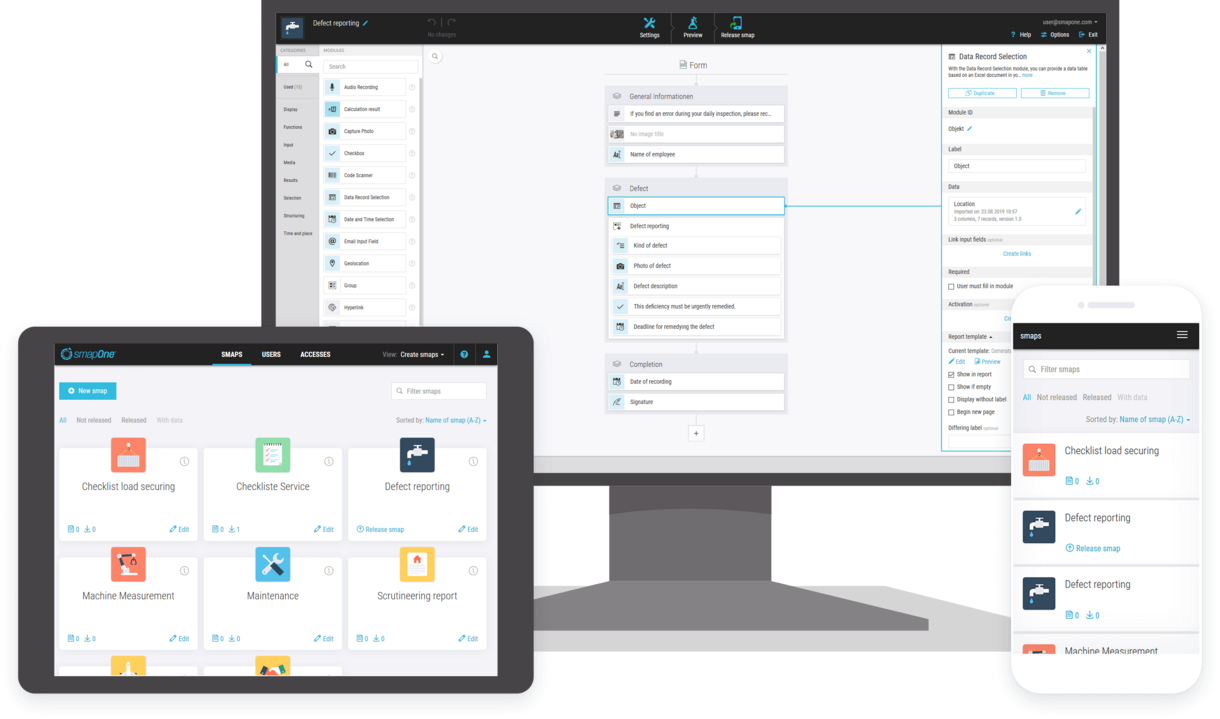 Multifacted opportunities with data collection apps
Easily and digitally optimise your business processes with a custom data collection app. Users already report a significant reduction in errors, saving time (up to 75%) thanks to eliminating manual transfer processes.
Just take a look at the use cases:
Site documentation
No paper needed – "the end of paper everywhere".
Safe from the weather & loss.
Capture digital signatures straight into the app.
Capture image files with a mobile device, save in reports & transmit.
Care documentation
Intuitive & fast to use.
Error reduction through standardisation & mandatory information.
Multimedia capture directly through the mobile end device.
Fast evaluation & further processing of data in the back office.
Defect documentation
Capturing of images, sketches, sound & text data without media breaks.
Mandatory fields enforce complete documentation.
Fast further processing of data possible.
Efficient processing saves time & improves your reputation.
More examples of documentation apps
Reporting unsafe situations
Workplace safety documentation
Damage claims reporting
Accident reports
Service reports
Testing and maintenance
Risk assessment
Operation log/report
8D report
We received reliable advice throughout the entire process. The digitalisation experts from smapOne provided excellent training for the participants, especially in our on-site workshop. This enabled us to identify new application scenarios together. Great product, great support - this is how we can start our digital future.
Christoph Homeier, Head of Innovation & DigitalisationBLG LOGISTICS GROUP AG & Co. KG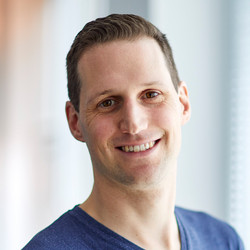 The integration of smapOne into our SAP and ticket system was easy and very fast. I've never seen such extensive REST API documentation. The cooperation with the technical consultants was excellent and very reliable.
Christian Miltz, Head of IT & OrganisationMasa Group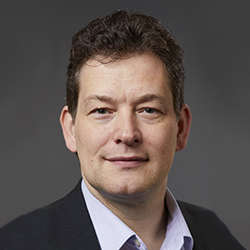 The smapOne tool helps us to capture data very time-efficiently and thereby guarantee rapid implementation. This provides us with a consistent process, which ensures high quality, as well as reducing the time spent on tasks by our employees.
Rafael WilkeVonovia SE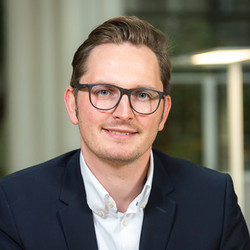 With smapOne we have created around 30 checklists, really simply and with a very fast turnaround. This means we've not only increased our effectiveness, but also evaluate data better and even save on costs.
Tayfun Tekinvi2vi Retail Solution GmbH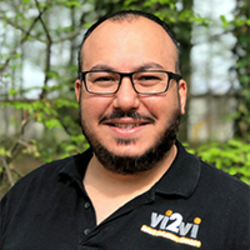 With smapOne there are no limits to flexibility. That was exactly what we were looking for.
Malte Blanck, Head of Control EngineeringKraftwerk Kraft-Wärme-Kopplung GmbH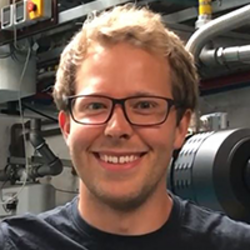 Previous
Next
The app builder for documentation
Forms via app
Forms, reports, logs – find your analogue processes and optimise them using apps built with smapOne's app builder!
Data capture via app
Digital data capture saves both time and money. No more tediously looking for and sending slips of paper. All collected data is stored in a central location and is available digitally. Using the app builder you can create as many mobile data capture apps as you want.
Checklist by app
Users are impressed by the customisability of checklist apps. They increase productivity and avoid errors and language barriers.
Mobile documentation & reports: Use case
examples by sector
Mobile documentation, such as reports or evidence recording, is a legal requirement in many industries. Error-free and meaningful data capture is very time consuming and must be digitalised. Discover use case examples of mobile documentation for tablets and smartphones from a variety of sectors.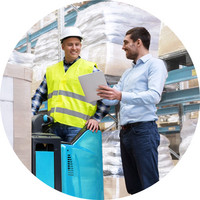 Logistics
Loading processes, cargo safety and vehicle inspections must be precisely documented. Logisticians use apps for this and benefit from greater employee satisfaction.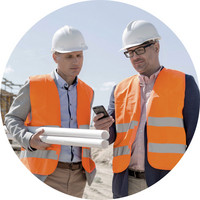 Construction industry
Walk-through inspections, progress reports, workplace safety and material appraisals – the construction industry uses a great deal of documentation. Time can be saved with apps in this area.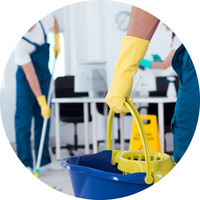 Facility management
Technical building management requires a high level of accuracy and verifiability. Documentation apps enable defects and services to be digitally recorded.