The smapOne platform provides ready-made "building blocks" for you to create custom form apps for smartphones and tablets. Digital data generated is then forwarded to your office; no scanning documents or typing figures into Excel.
Creating a Custom Form App: Digitalisation Using smapOne
The smapOne app builder (form builder) gives you all the tools you need.
The Drag & Drop principle lets you use ready-made building blocks to create forms. These include: name, address, time stamp, location data, single selection, multiple selection, barcode scanner, photo integration, voice recording and digital signature to facilitate mobile data capture.
Once created, you can share these digital forms with other users. Your new form app will run on Android, iOS and Windows and on every digital device like smartphones, tablets, iPads and laptops.
Sound simple? That's because it is. Get started now with smapOne!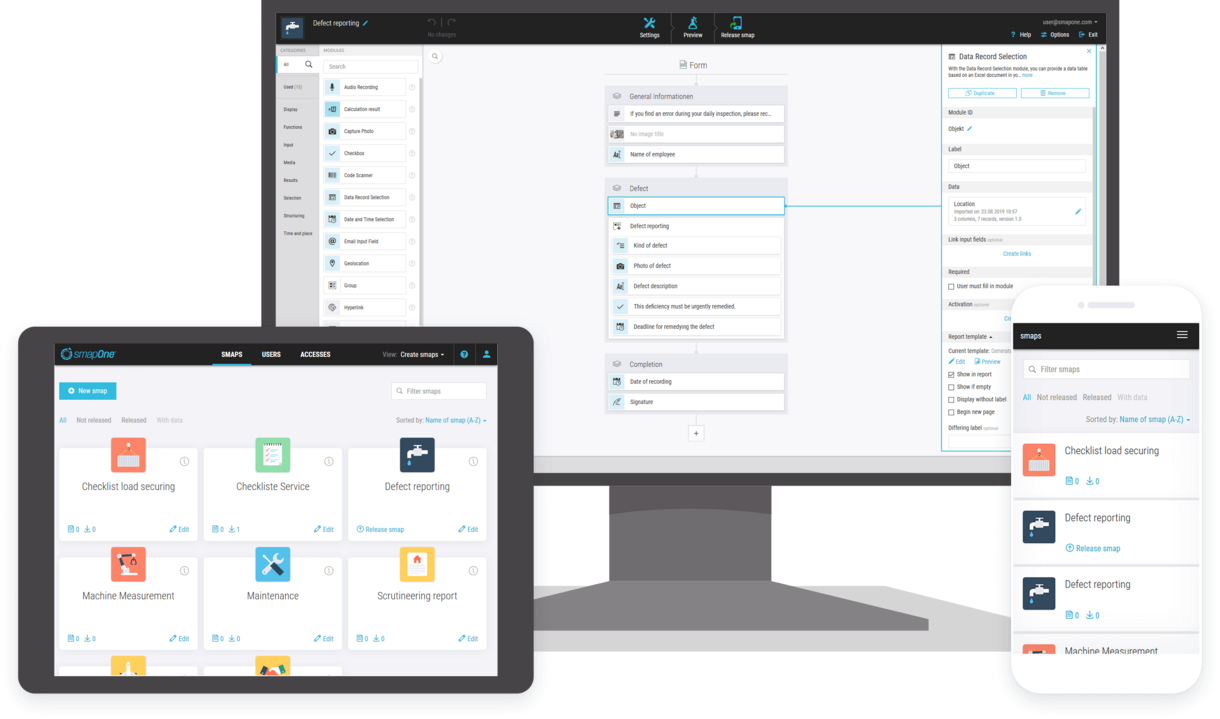 Wide-Ranging Possibilities with Digital Form App Functions
A digital form app (aka "form sheet") standardises data entry to reduce the amount of paperwork and facilitate data evaluation. Form apps for mobile devices, combined with the wider benefits of digitalisation, allow for an exceptionally wide range of use cases. Take a look below.
Complaint Form
Fast, multimedia recording of claims.
Error-free, real-time assignment to order number and service provider.
Digital signature directly in the mobile form.
Readability & complete information, thanks to compulsory fields.
Internal Order Form
Pre-defined item positions simplify required product selection.
On-the-go ordering with your smartphone or digital device.
Error-free transfer of orders to administration & suppliers.
Real-time evaluation of all orders placed.
Job Form
Select products straight from a list.
Use logic & calculation functions available in the app.
Copy function sends job reports straight to the customer by email.
Expedites order entry and improves reputation.
Approval form
Repair form
Material withdrawal form
Accident prevention form
Accident reports
Claim reporting
Questionnaires
Contact forms
Registration forms
Container appraisal is now much simpler, and data is available immediately and is more comprehensible thanks to images. The new apps motivate and support employees with processes.
Armin Bausch, Managing DirectorBausch GmbH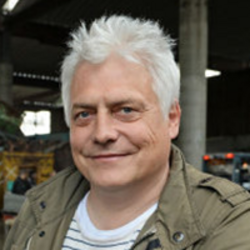 Working with paper forms is no fun. Thanks to the offline-capable, intuitive and individually adaptable apps, a high level of acceptance was quickly established among technical colleagues.
Timo NovotnyBAM Immobilien-Dienstleistungen GmbH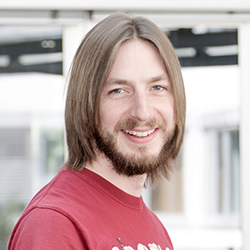 This form and app builder hits the spot – especially in the energy industry. And the nice thing is that employees really love it.
Aaron Schrader, Manager Digital TransformationAvacon Netz GmbH
The integration of smapOne into our SAP and ticket system was easy and very fast. I've never seen such extensive REST API documentation. The cooperation with the technical consultants was excellent and very reliable.
Christian Miltz, Head of IT & OrganisationMasa Group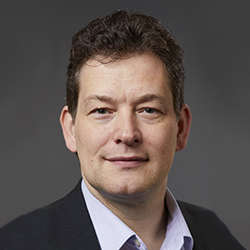 The smapOne tool helps us to capture data very time-efficiently and thereby guarantee rapid implementation. This provides us with a consistent process, which ensures high quality, as well as reducing the time spent on tasks by our employees.
Rafael WilkeVonovia SE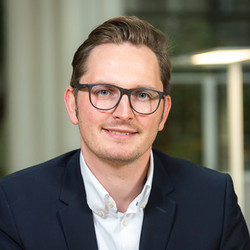 Previous
Next
Customisable Business Apps: How to Digitalise Your Workflow
Data Capture via #app
Data capture via app is a huge benefit: bypass media breaks, avoid errors, evaluate data in real time - and never print forms again!
Checklist by App
Do your employees have the most up-to-date checklists they need? Creating a checklist app means that all jobs are ready on the spot – filled out in a legally compliant, weatherproof and error-free manner and stored in a pocket.
Documentation via App
Documentation via app lets you capture data in full, take photographs with your mobile device and avoid transmission errors. TIP: use compulsory fields for documentation in your forms.
Digital form solution: Software examples by industry
Our industry examples are a testament to the smapOne modular app builder's diverse use cases. Create a single piece of form software in 30 minutes – without any programming skills.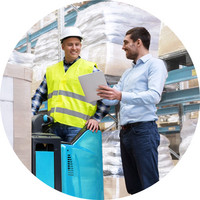 Logistics
Form apps
simplify incoming goods and
vehicle inspection,
minimising recourse claims.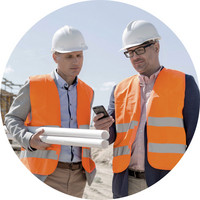 Construction industry
On the construction site weatherproof forms are essential. Once digitally signed and sent off, captured data is instantly safe and secure at the office.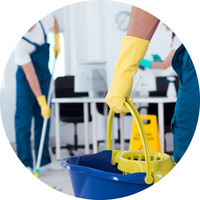 Facility management
Switching to digital forms saves time,
money and paper. Avoid errors and inform customers straight away via the copy function.