The app builder: Create your own business checklist app
Insert ready-made app modules to create your own custom business checklist app using the Drag & Drop principle. Smartphone preview lets you see straight away how the app is shaping up. You can select single and multiple selection fields, mandatory data, sketches and photo modules, digital signatures and many more. Once finished, you can share your app with users.
Your team will then always carry the most up-to-date checklist version with them on their smartphone or tablet. It will capture data digitally and send it to a central location like your back office. With smapOne, your apps are accessible both on- and offline.
Sound simple? That's because it is. Get started now with smapOne!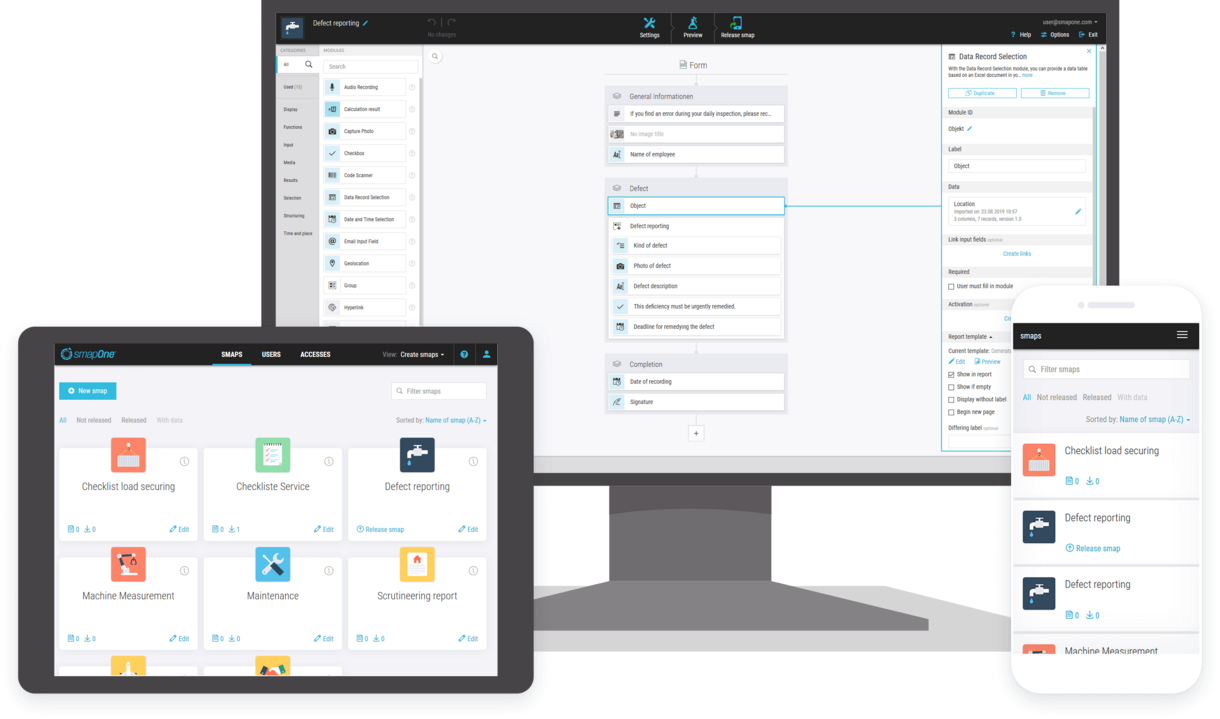 A wide range of options with a checklist app for employees
A checklist app for employees can significantly optimise your business processes. Users report a significant reduction in errors and time savings of up to 60% thanks to the elimination of manual transfer processes.
Just take a look at the wide range of use cases:
Workplace safety checklists
No paper needed – "the end of paper everywhere".
Fast checklist app creation for workplace safety.
Digital signature directly into the mobile checklist.
Copy function sends reports to all recipients.
Property inspection checklist
Digital signature directly in mobile checklist.
Document anytime, on-the-go, with smartphone, tablet or digital device.
Saves image data & transmits directly in the task.
Place orders for services required straight after inputting captured data.
Load Security Checklist
Fast data capture minimises waiting times for lorries.
Mandatory fields enforce complete documentation.
List selection with predefined data facilitates use.
Multimedia documentation & order assignment without media interruption.
More checklist app examples
Vehicle check
5S / audit checklist
Monitoring rounds
Site inspection
Fire protection / smoke detector check
Quality management
Key pick-up and delivery
Job instructions
Service and maintenance
Machine approval
Cleaning checks
Store checks
Container appraisal is now much simpler, and data is available immediately and is more comprehensible thanks to images. The new apps motivate and support employees with processes.
Armin Bausch, Managing DirectorBausch GmbH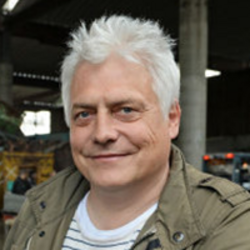 This form and app builder hits the spot – especially in the energy industry. And the nice thing is that employees really love it.
Aaron Schrader, Manager Digital TransformationAvacon Netz GmbH
The integration of smapOne into our SAP and ticket system was easy and very fast. I've never seen such extensive REST API documentation. The cooperation with the technical consultants was excellent and very reliable.
Christian Miltz, Head of IT & OrganisationMasa Group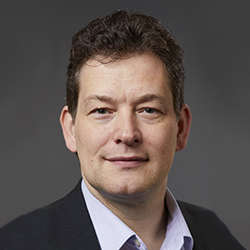 The smapOne tool helps us to capture data very time-efficiently and thereby guarantee rapid implementation. This provides us with a consistent process, which ensures high quality, as well as reducing the time spent on tasks by our employees.
Rafael WilkeVonovia SE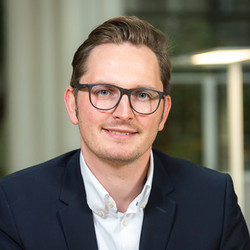 With smapOne we have created around 30 checklists, really simply and with a very fast turnaround. This means we've not only increased our effectiveness, but also evaluate data better and even save on costs.
Tayfun Tekinvi2vi Retail Solution GmbH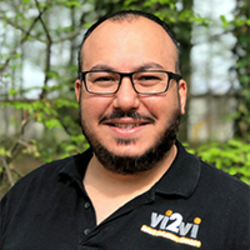 With smapOne there are no limits to flexibility. That was exactly what we were looking for.
Malte Blanck, Head of Control EngineeringKraftwerk Kraft-Wärme-Kopplung GmbH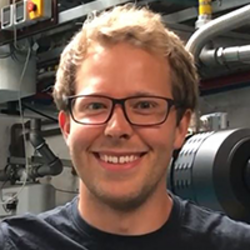 Previous
Next
Custom checklist apps: The future is digital!
Forms via app
Forms, reports, logs – find your analogue processes and optimise them using apps built with smapOne's app builder!
Data capture via app
Digital data capture saves time and money. No more tediously searching for and sending slips of paper. Collected data is stored in a central location and is digitally available. The app builder lets you create as many mobile data capture apps as you want.
Documentation via app
Users are convinced by the use of apps for documentation. The apps raise the productivity and motivation of employees.
Digital checklists and controls: Use case examples by sector
Checklists of various kinds can be found in every company. Working with them can be time-consuming. Discover use-case examples of mobile checklists for tablets and smartphones from a variety of industries.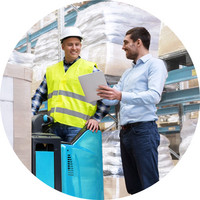 Logistics
The driver, load and vehicle have to be checked off before each journey. How is this managed with the small margins in logistics?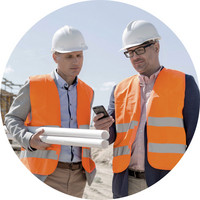 Construction industry
Walk-through inspections, workplace safety and material appraisals – the construction industry uses a great deal of documentation. Time can be saved in this regard using flexible checklist apps.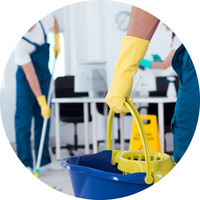 Facility management
Checklist apps promote sustainability, particularly in FM. Printed lists belong in the past. Working time and services delivered are also recorded. Many users benefit from the very first app.