Your Own, Custom Hazard Risk Assessment Software…
…created by you in just 30 minutes! Easily create solutions customized to your business and team needs with our app builder. You don't need any coding knowledge or additional tech expertise. Your hazard risk assessment software will take the form of a business app, designed for your specific challenges.
Re-use dozens of ready-made building blocks
Choose from a wide range of drag and drop modules, such as sketch and image blocks, forms, digital signature fields and more. You can add photos, signatures, and text directly from your phone or tablet.
Automate tedious manual
processes and save time
smapOne's no-code app building platform makes it easy to automate processes. You can generate reports, create custom forms, and export files in various formats across devices.
Maximise team productivity and reduce errors
Easily capture important data digitally, both on- and off-site, and prevent missing information and errors. With a custom business app, you enable your team to take immediate action, improving project outcomes.
Empower teams to work remotely with smaps
All smapOne apps, which we like to call "smaps", can be used online and offline – wherever your teams are working from. You will always have access to the latest version of all your data.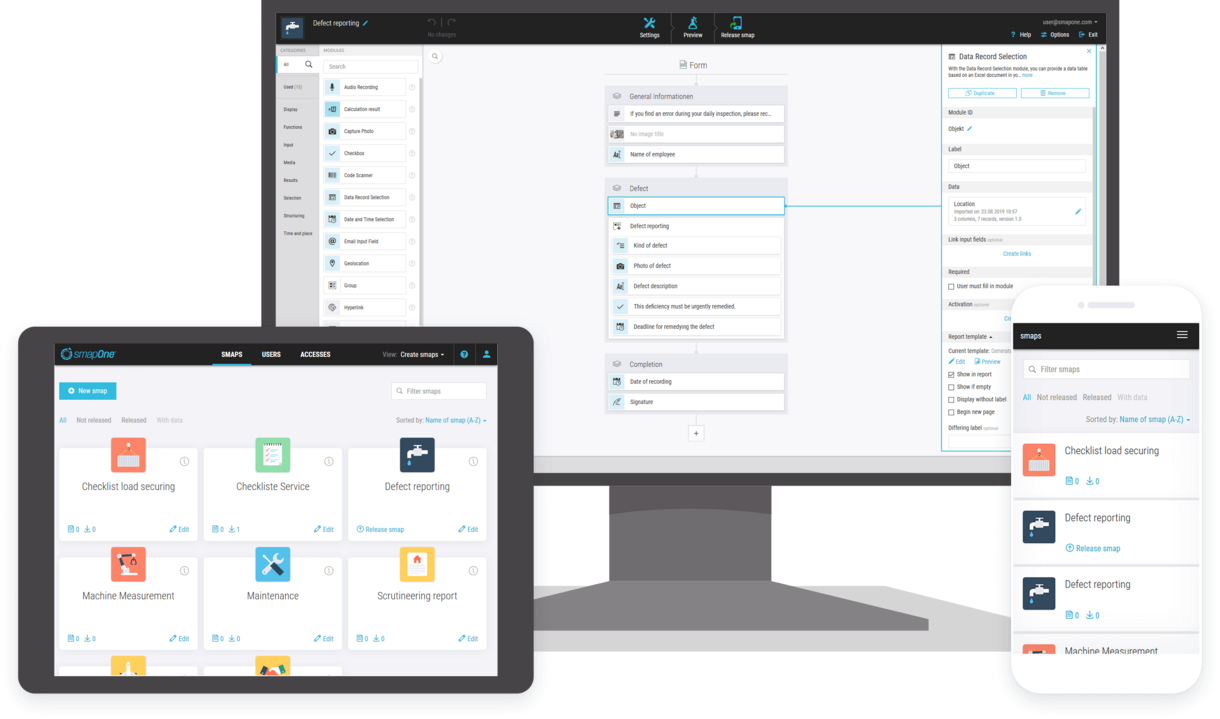 How others use smapOne for hazard risk assessment
Digital data collection using custom hazard risk assessment software and apps means you can optimise all on- and off-sight safety processes.
Thanks to these solutions, users report a significant reduction in clerical errors. They also report saving up to 60% of time.
This is thanks to eliminating manual processes - like pen and paper.
Automate solutions for construction sites
Reduce or eliminate slow pen and paper processes
Generate occupational safety reports fast
Digitally record defects during inspections
Export and share copies for processing
Easily assess vehicle hazard risk
Quickly add and fill-in required information
Document on the go directly from your device
Save image files and send them directly to the app
Keep a record of identified hazards
Create checklists for load securing
Prevent downtime by using quick, digital checklists
Use mandatory fields to ensure complete documentation
Easily select data from a predefined list
Document and upload media in various formats
Practical example: smapOne for testing ladders & steps
Want to document ladder inspections using your own, self-made app? A custom ladder inspection app lets you quickly and easily record all defects. Right on your smartphone. Using a photo module, you can document your inspection in photos.
Once test data is recorded, the app automatically generates a report. You can then design this to your own specifications. You can then name your test report and store it digitally.
Simple, mobile documentation of the inspection of ladders and steps
Individual, customizable form structure
Automated report in Word or PDF format
Automated file names for filing system (digital ladder inspection book)
Send completed instructions for use directly to printer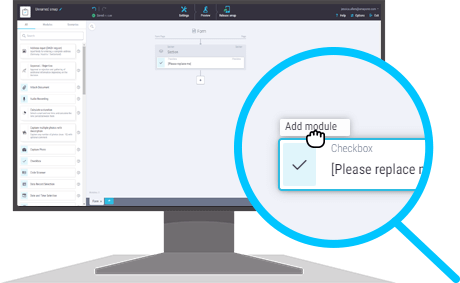 No programming knowledge necessary.
Data protection compliant
Container appraisal is now much simpler, and data is available immediately and is more comprehensible thanks to images. The new apps motivate and support employees with processes.
Armin Bausch, Managing DirectorBausch GmbH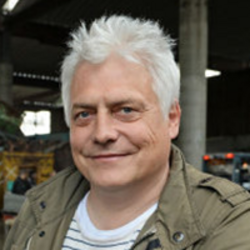 Working with paper forms is no fun. Thanks to the offline-capable, intuitive and individually adaptable apps, a high level of acceptance was quickly established among technical colleagues.
Timo NovotnyBAM Immobilien-Dienstleistungen GmbH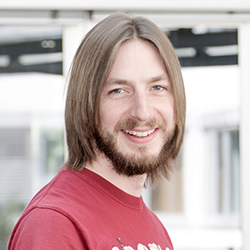 This form and app builder hits the spot – especially in the energy industry. And the nice thing is that employees really love it.
Aaron Schrader, Manager Digital TransformationAvacon Netz GmbH
The integration of smapOne into our SAP and ticket system was easy and very fast. I've never seen such extensive REST API documentation. The cooperation with the technical consultants was excellent and very reliable.
Christian Miltz, Head of IT & OrganisationMasa Group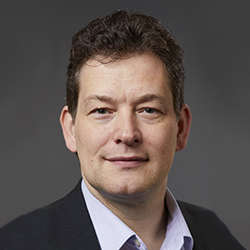 The smapOne tool helps us to capture data very time-efficiently and thereby guarantee rapid implementation. This provides us with a consistent process, which ensures high quality, as well as reducing the time spent on tasks by our employees.
Rafael WilkeVonovia SE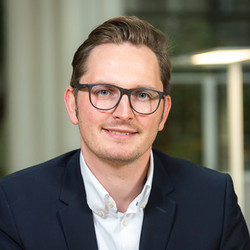 Previous
Next
smapOne is transforming businesses across industries
You can find outdated, analog processes in almost every company. They come in the form of protocols, checklists and more. Working with older processes is time-consuming and makes your team prone to errors. With smapOne's no-code app builder, you can create business apps that save time, increase efficiency, and improve project outcomes.
Here's how businesses across industries are using smapOne: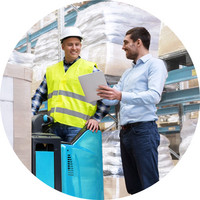 Logistics
There are numerous accident prevention regulations in logistics due to potential hazards with industrial trucks and company vehicles. A digital reporting solution can ensure accurate recording of all incidents.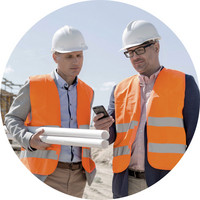 Construction
Occupational safety and accident reporting are crucial in the construction industry. Design software solutions with our app builder that quickly and easily digitise time-consuming tasks, such as safety inspections.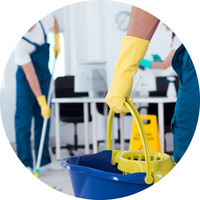 Facility Management
Today, facility management risk assessments are digital, seamless, and error-free, and our no-code app building platform is the best way to achieve quality.