App builder | For businesses
How smapOne works
drag & drop
A step-by-step tour
Build & share apps, integrate data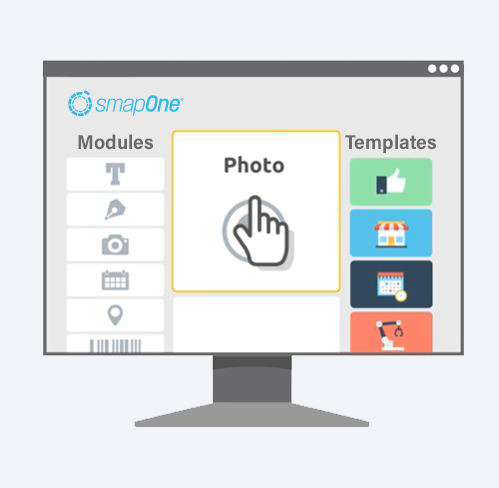 App template or from scratch?
Using the Drag & Drop modular app builder, choose from different templates or create your own custom app to get started.

Use basic PC skills to build your own business app!
More
Drag & Drop app builder
Start building with either an industry-specific app template or an empty one. Use the Drag & Drop function to adapt each app to your specific requirements. Choose from pre-defined modules: text field, photo, sketch, barcode scanner or positioning. Activate or deactivate sections of the app as needed. Make calculations using different formulas within the app.
Less
publish
Publish the app
Smartphone, tablet, iOS, Android or Windows Desktop: no matter the end device, smapOne runs smoothly on them all.
capture data
Capture data
Capture all data needed for your processes – quickly, easily, digitally.
More
CAPTURE DATA
Offline capability lets you enter your data anywhere and anytime. Capture better, higher-quality data with a smartphone; no need for pen and paper. Gather additional information like photos, GPS coordinates, sound recordings, sketches and digital signatures.
Less
use data
Use the data
View information collected in real time using your data management system in a structured, digital format.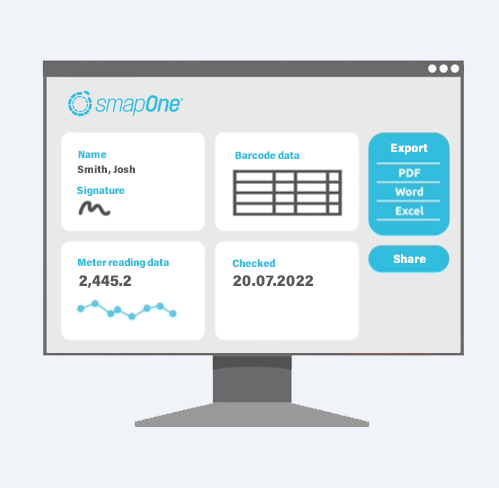 standard formats
EXPORT DATA IN STANDARD FORMATS
Easily download data into standard formats like Microsoft Excel.
More
Export data in standard formats
Using our export functions you can import your data into Excel or create individual Word or PDF reports. When data is received, reports can be sent automatically by e-mail if required.
Less
share app
Share & manage apps
Define your own users, manage apps professionally and make them available to others. Enterprise ready – thanks to Azure AD connectivity and support access.
More
Share & manage apps
Target apps to specific users and their devices. The App List lets you keep an overview of all apps created and their users. Easily transfer users from your company using an Excel import.
Less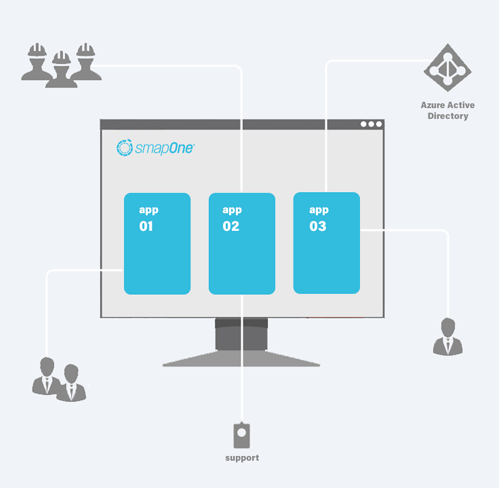 integrate app
Integrate the app
Our wide range of interfaces means you can easily integrate smapOne into your IT environment.
Customer feedback about the app builder
Working with paper forms is no fun. Thanks to the offline-capable, intuitive and individually adaptable apps, a high level of acceptance was quickly established among technical colleagues.
Timo NovotnyBAM Immobilien-Dienstleistungen GmbH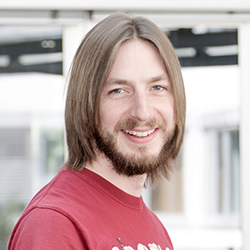 This form and app builder hits the spot – especially in the energy industry. And the nice thing is that employees really love it.
Aaron Schrader, Manager Digital TransformationAvacon Netz GmbH
The integration of smapOne into our SAP and ticket system was easy and very fast. I've never seen such extensive REST API documentation. The cooperation with the technical consultants was excellent and very reliable.
Christian Miltz, Head of IT & OrganisationMasa Group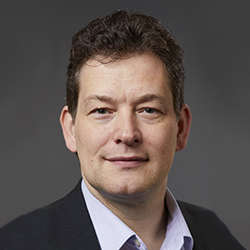 The smapOne tool helps us to capture data very time-efficiently and thereby guarantee rapid implementation. This provides us with a consistent process, which ensures high quality, as well as reducing the time spent on tasks by our employees.
Rafael WilkeVonovia SE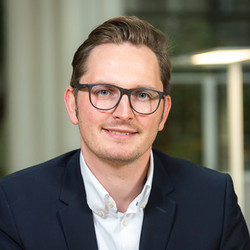 "Thanks to smapOne we're in the position to tap further potential in terms of digitalisation across all our branches. We can foster the creativity and drive of our employess through which they themselves can quickly and easily create prototypes or ready-made apps."
Stefan Hohm, CDODACHSER SE
Previous
Next
5 good reasons to use the app builder
Only traceable, tidy & complete data:
smapOne lets you decide the logic and sequence of data capture. No more stress from unreadable, corrupt data or missing decimal points in formulas!
Increased employee identification & motivation:
Automating process flows reduces bureaucracy and time-consuming paperwork. This means your employees can focus on essential tasks.
Get ahead of the competition:
Use your resources where they are actually needed: customers, projects, products.
Instant applications save time, instantly:
Build online right away. No need for software support or maintenance. Sign in and go!
Automatic data flow means easier work:
Collected data flows automatically to the next customer or employee for evaluation.
The App Builder for businesses – easily Digitalise your daily work yourself!
The intuitive, modular app builder gives businesses and specialist departments a simple tool which lets you take digitalisation into your own hands. Automating formulas, reports, audits and much more becomes child's play. You and your team can build your own apps using the Drag & Drop principles – no limitations and no programming skills needed!
Native apps built with our app builder's modular system will run on Android, iOS and Win-dows; including PCs, smartphones and tablets.
Modules in the App Builder – Modular app development
A wide range of modules are ready for you to use in your apps. All are configurable. Want to learn more about the latest modules in the app builder?
To the app builder module categories.
TRY OUT THE APP BUILDER FOR FREE
Why not try out the smapOne app builder? It's free for 14 days. Get to know the app designer, various useful templates and the data centre. Learn about the vast range of possibilities the builder offers, get familiar with its modules and export capture data. Any questions or suggestions? Then don't hesitate to contact us!
Try now free of charge for 14 days.