We received reliable advice throughout the entire process. The digitalisation experts from smapOne provided excellent training for the participants, especially in our on-site workshop. This enabled us to identify new application scenarios together. Great product, great support - this is how we can start our digital future.
Christoph Homeier, Head of Innovation & DigitalisationBLG LOGISTICS GROUP AG & Co. KG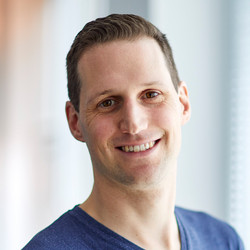 The integration of smapOne into our SAP and ticket system was easy and very fast. I've never seen such extensive REST API documentation. The cooperation with the technical consultants was excellent and very reliable.
Christian Miltz, Head of IT & OrganisationMasa Group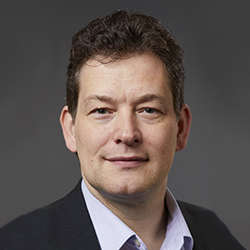 The smapOne tool helps us to capture data very time-efficiently and thereby guarantee rapid implementation. This provides us with a consistent process, which ensures high quality, as well as reducing the time spent on tasks by our employees.
Rafael WilkeVonovia SE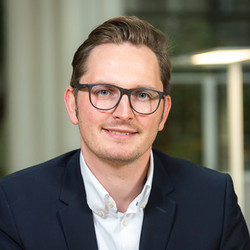 With smapOne we have created around 30 checklists, really simply and with a very fast turnaround. This means we've not only increased our effectiveness, but also evaluate data better and even save on costs.
Tayfun Tekinvi2vi Retail Solution GmbH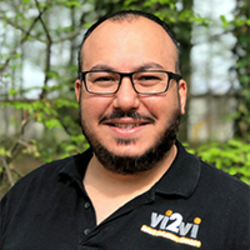 With smapOne there are no limits to flexibility. That was exactly what we were looking for.
Malte Blanck, Head of Control EngineeringKraftwerk Kraft-Wärme-Kopplung GmbH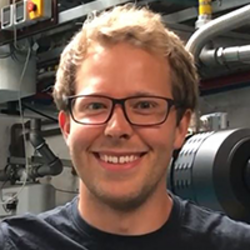 Previous
Next
Create Your Own Digital Fleet Management Apps Today
Empower your employees!
The smapOne platform is an intuitive, no code platform that lets you create fleet management apps based on your requirements. Either you or your staff can create custom solutions to solve your specific problems. The app builder platform lets you build apps ("smaps") in a fun, easy and playful manner. And after, you can test them without risking anything.
Digital fleet management doesn't have to be hard. Instead of overloading your IT department, empower your employees to create business apps themselves. They can use predefined 'building blocks' to put different functions together – the possibilities are endless! All done through drag and drop, it makes app development a breeze and will accelerate your company's digitalisation.
Why not try it out right now?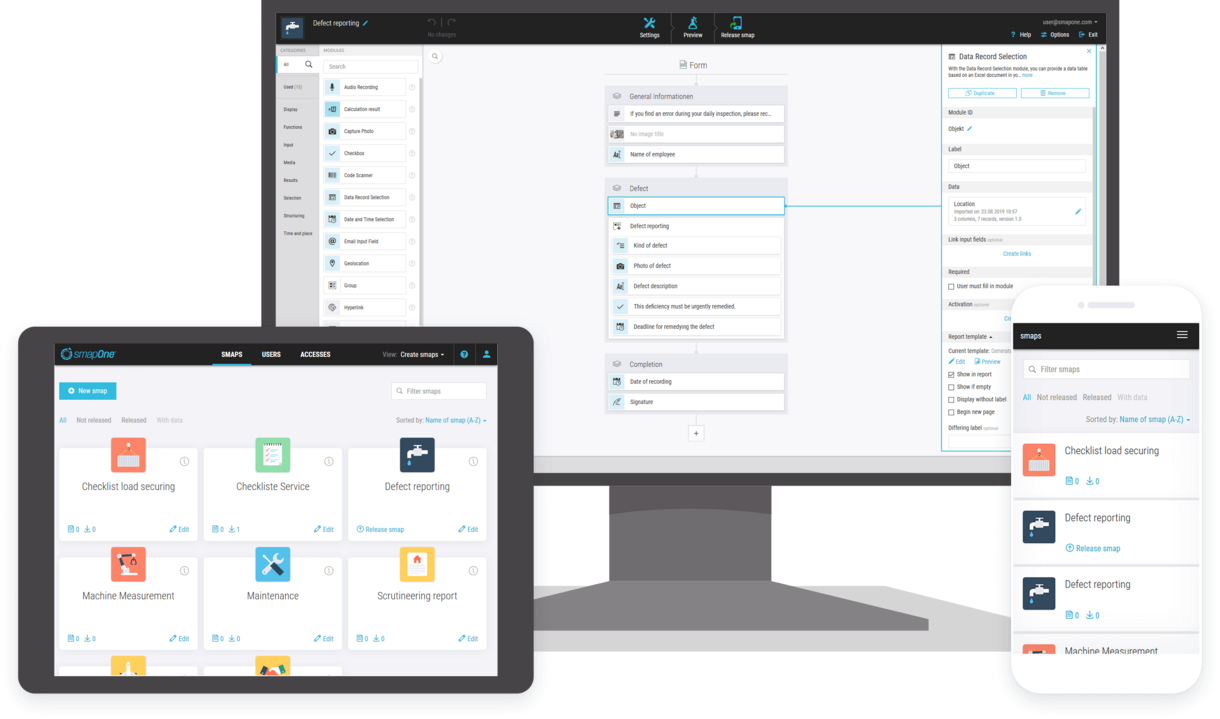 No programming knowledge necessary.
Data protection compliant
What Kind of Solutions Can I Create?
Fleet management apps in 30 minutes
The smapOne app builder platform covers a vast range of use case possibilities. So it may be helpful to get some inspiration. We've listed just some of the many kinds of smap your team can create.
Easy data entry in case of stress
Weatherproof, loss-free recording
Documentation by photo, sketch, sound recording, etc.
Recording of time and GPS location
Immediate data transmission for fast processing
Individually created checklist for ticking off
No printout, no scanning, no manual transmission
Capture images, sketches and sound recordings directly in the form
Direct processing and approval in the back office
Verifiability always guaranteed
Documentation on site at any time
Complete recording through mandatory fields reduces the risk of errors
Flexibly adaptable to your vehicles and legal regulations
Other fleet management app examples
Repair documentation
Material requisition card
Vehicle/Inventory check
Mileage logging
Hazard inspection
Accident report
Damage recording
Log book
Driver information app
Pool vehicle recording
Driver license check
Departure check
smapOne - Your All-in-One, Digital Solution
From digital forms to data capture to staff time tracking! Take a look at some of the application examples made possible with the smapOne App Builder.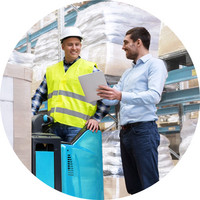 Logistics
Use logistics apps to simply processes.
Receipt of goods, vehicle inspection
& much more.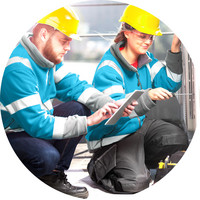 Field Service
Order form apps, maintenance reports
time tracking for field service technicians.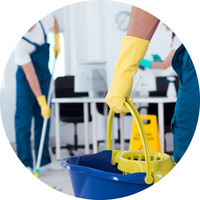 Facility Management
Digital forms save time, money & paper. Avoid errors, inform clients with a "copy" function.