Make working life easier with a company communication app
Internal communication within organisations used to be simple. Many companies would use a bulletin board. Here, they would post important information for everyone to see. It's not that simple anymore.
Having many locations presents a real challenge to corporate communications. Lots of businesses now use dedicated intranet solutions. And while these are efficient and secure, they are neither cheap nor inexpensive to set up. But there's good news!
Once again, communication can be as simple as a bulletin board.
Creating your own company communication app is fast and simple. Building this custom, tailored solution takes only 30 minutes using the drag-and-drop principle. You don't even need to code. Your new employee communication app will act as a central staff communication centre.
Ready to go in minutes, which is essential these days. Especially after the pandemic, it helps answer a number of questions. How do we record working hours when working remotely? How do we regulate vacation and sick days?The app can be up and functioning in minutes, offering an easy way to send company updates. It can provide concrete answers to questions about sick days, holidays and more.
Sounds simple? It is. Start playing now with smapOne!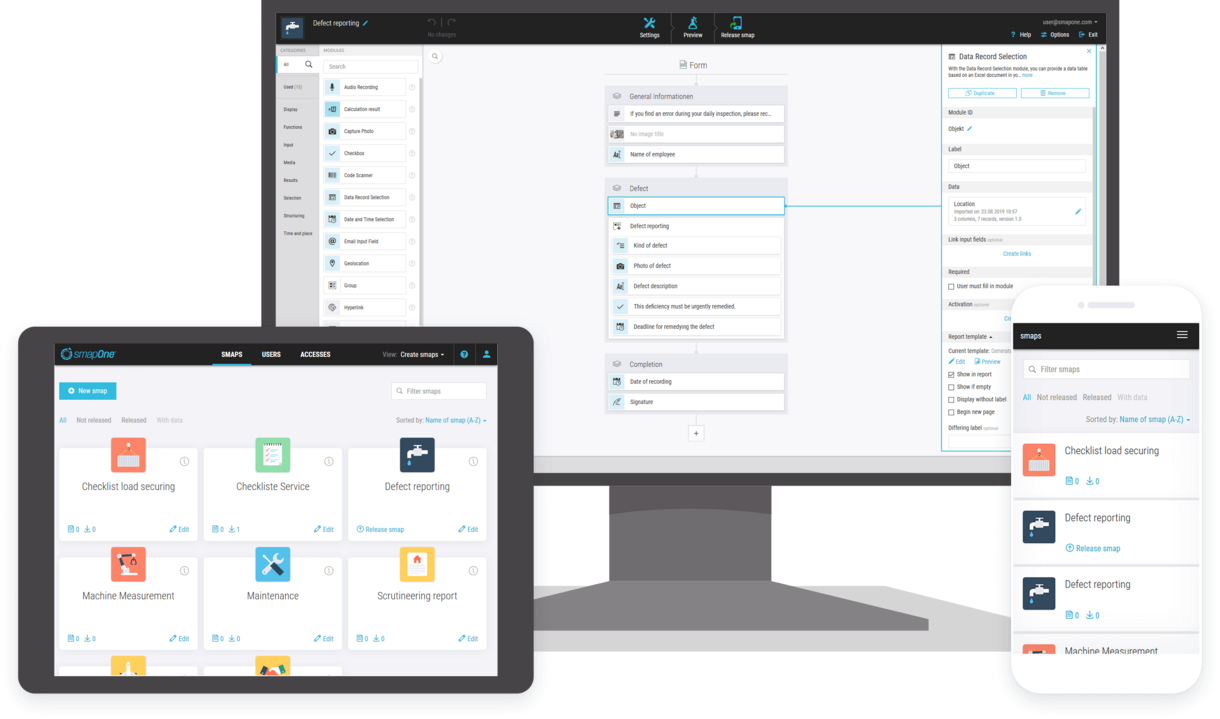 No programming knowledge necessary.
Data protection compliant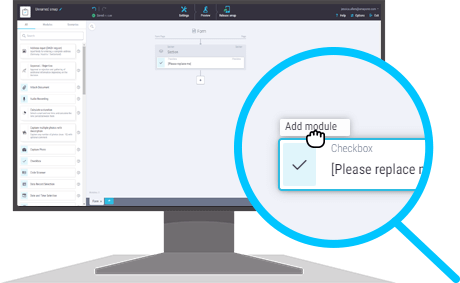 Easily share information throughout the company
This app makes it easy to share information throughout the company. You can, for example:
Communicate current changes happening in the organisation
Set down regulations about time recording and remote work
Answer questions on vacation and sick leave
Plant closures, furlough regulations, quarantine time
...and more!
Advantages of the employee information app
Successful day-to-day business operations rely on providing employees with important information. It is also vital to provide answers to recurring questions. You can quickly and easily send out data to all colleagues in real time.
Centralised information creates a culture of trust and commitment.

All employees receive information at the same time. No one is informed too late.
Significant time saved thanks to faster administration & information distribution.
Calm, transparent communication prevents speculation & miscommunication.
Container appraisal is now much simpler, and data is available immediately and is more comprehensible thanks to images. The new apps motivate and support employees with processes.
Armin Bausch, Managing DirectorBausch GmbH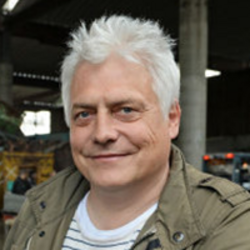 Working with paper forms is no fun. Thanks to the offline-capable, intuitive and individually adaptable apps, a high level of acceptance was quickly established among technical colleagues.
Timo NovotnyBAM Immobilien-Dienstleistungen GmbH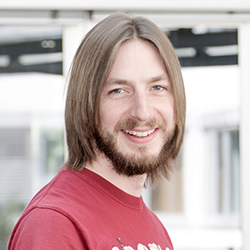 This form and app builder hits the spot – especially in the energy industry. And the nice thing is that employees really love it.
Aaron Schrader, Manager Digital TransformationAvacon Netz GmbH
The integration of smapOne into our SAP and ticket system was easy and very fast. I've never seen such extensive REST API documentation. The cooperation with the technical consultants was excellent and very reliable.
Christian Miltz, Head of IT & OrganisationMasa Group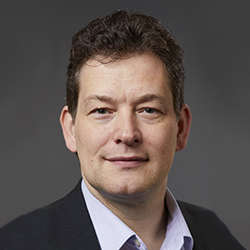 The smapOne tool helps us to capture data very time-efficiently and thereby guarantee rapid implementation. This provides us with a consistent process, which ensures high quality, as well as reducing the time spent on tasks by our employees.
Rafael WilkeVonovia SE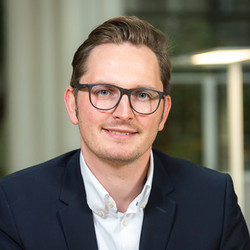 Previous
Next